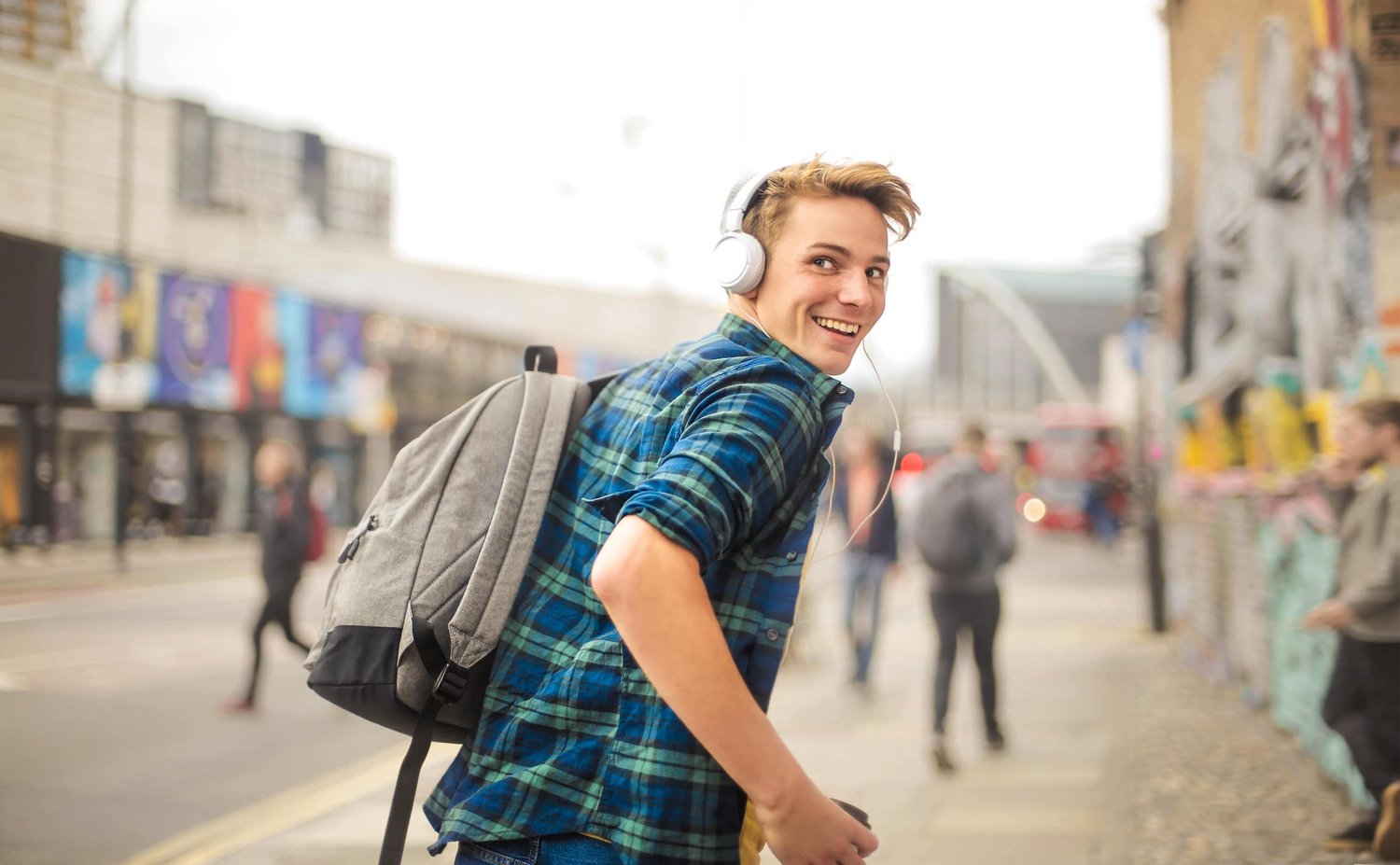 How to Design the Best Dental Office for Gen Z
Generation Z (or iGeneration or NetGen) is the generation that is still being born today. It includes 65 million new potential patients for your dental office. And by 2020 it will account for 40 percent of all consumers in the US. With such a growing population, it is important to take into consideration their preferences in a modern dental office for Gen Z.
Things to know about designing for Gen Z
Generation Z are digital pioneers. 
What truly sets Generation Z apart from every other generation is that they are first to be "digital natives." The digital world that has continued to shock and amaze an older audience is taken for granted by Generation Z. In their pursuit of new experiences, it is important to incorporate new technologies that captivate their attention and eventually loyalty to your dental office.
That's why Kappler has partnered with the leading dental IT company in America, SurfCT. SurfCT is dedicated to integrating the full power of advanced information technology into the dental office in ways that make dentistry more efficient and the experience for Generation Z more satisfying.
We are excited to have partnered with Kappler who is the top dental office design firm in the world. For SurfCT it means we can now bring our esthetic all iMac Technology, Dental Computer Systems and Digital Workflows into a space and practice that functionally supports a higher level of automation. This is what is needed for dentists to compete in this new economy of automation, this is how all business is being done today and into the future.

Paul Vigario
Founder of SurfCt.com
Together Kappler and SurfCT can create the perfect dental office for Gen Z.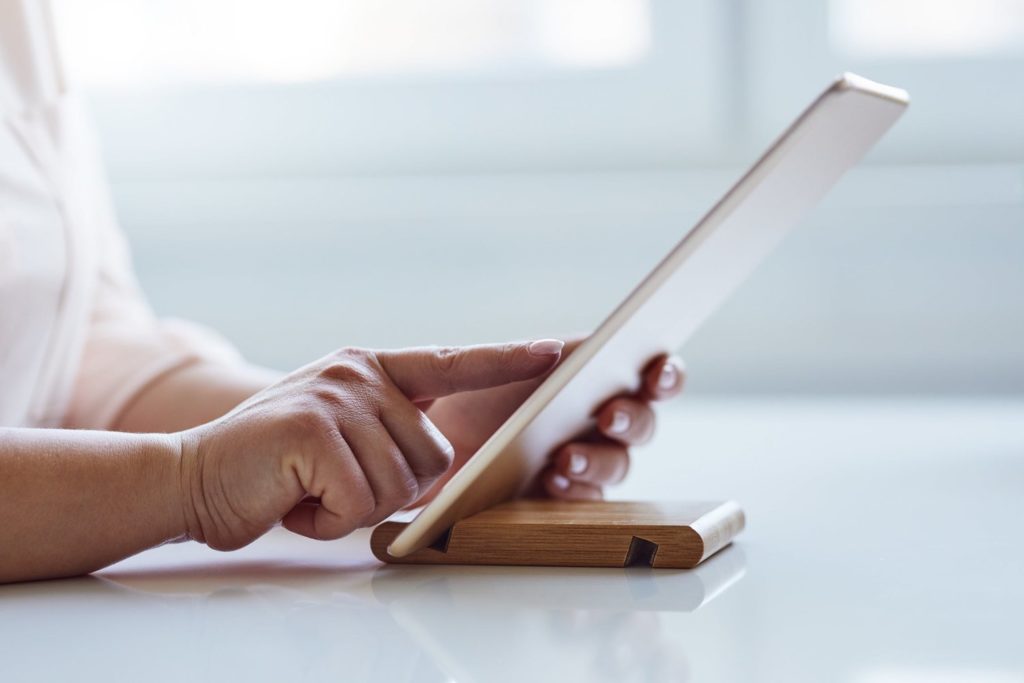 Generation Z is always ready for a selfie. 
Just as we discussed in our last Kappler blog, this is an audience that reacts strongly to visual stimuli just like Millennials. And like them, Generation Z are huge users of Instagram. In fact, they're the top users. 
A great dental office design means your office is both beautifully designed AND remarkably efficient. Gen Z design features accent pieces that capture their attention and give them a background with flattering lighting that is social media-ready.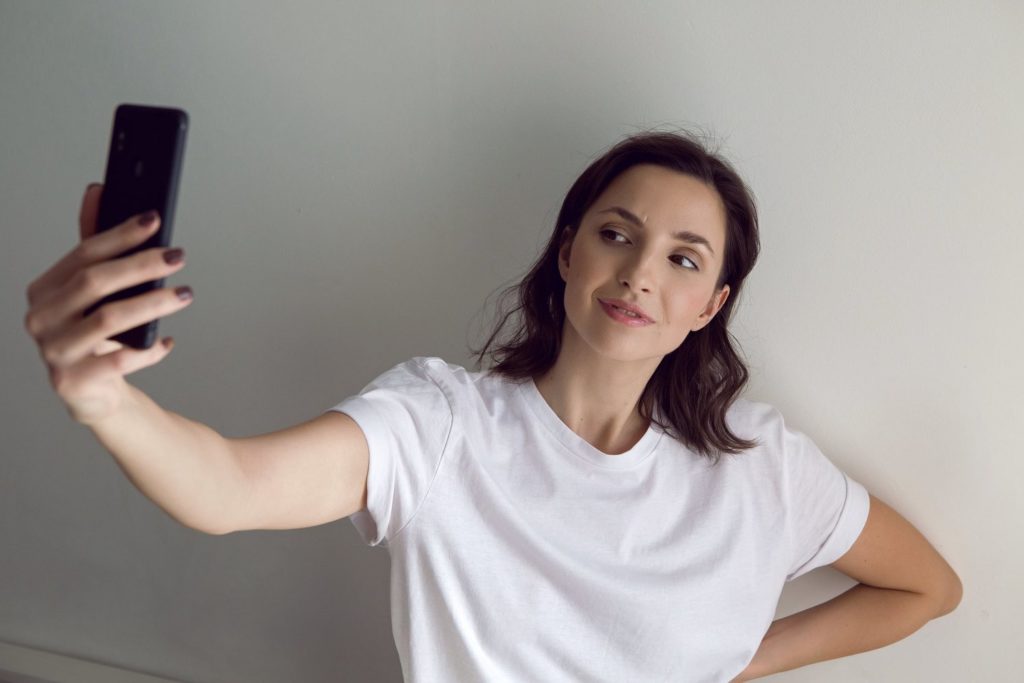 Generation Z is always online. 
This generation is online wherever they go. This is why a Kappler design always focuses on robust wi-fi and internet capabilities. Not just for the dentist and staff, but also for the patients. 97% of Millennials and Generation Z own smartphones and they are always at their side (or rather, in their hands.) Therefore, a waiting room with a spotty signal is almost unbearable.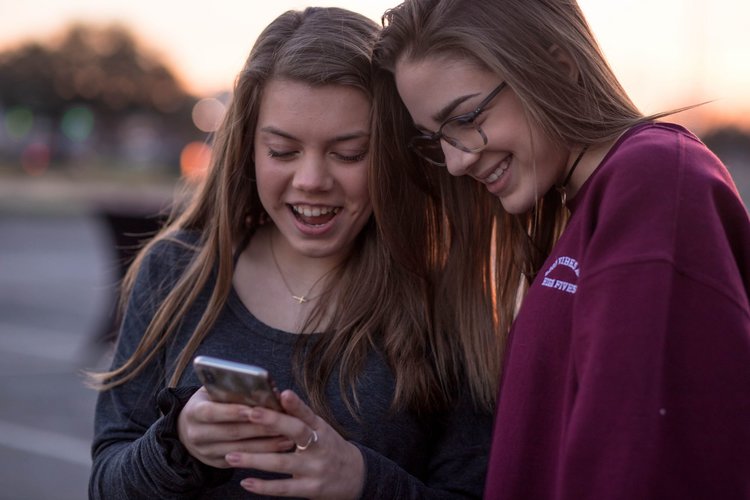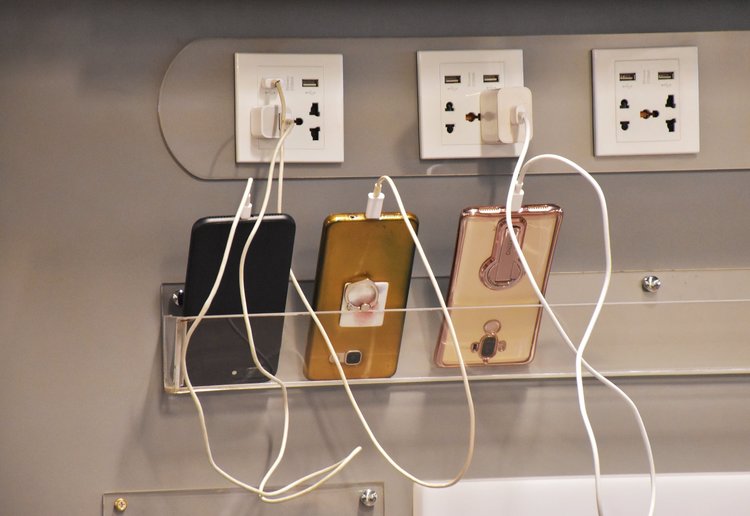 Generation Z is always looking for a charge.
In keeping with this idea, Kappler's design plans can incorporate charging stations throughout the dental office space. A lengthy procedure is the wrong time for Gen Z patients to lose smartphone power. Also, they may be depending on it for audio entertainment throughout their appointment.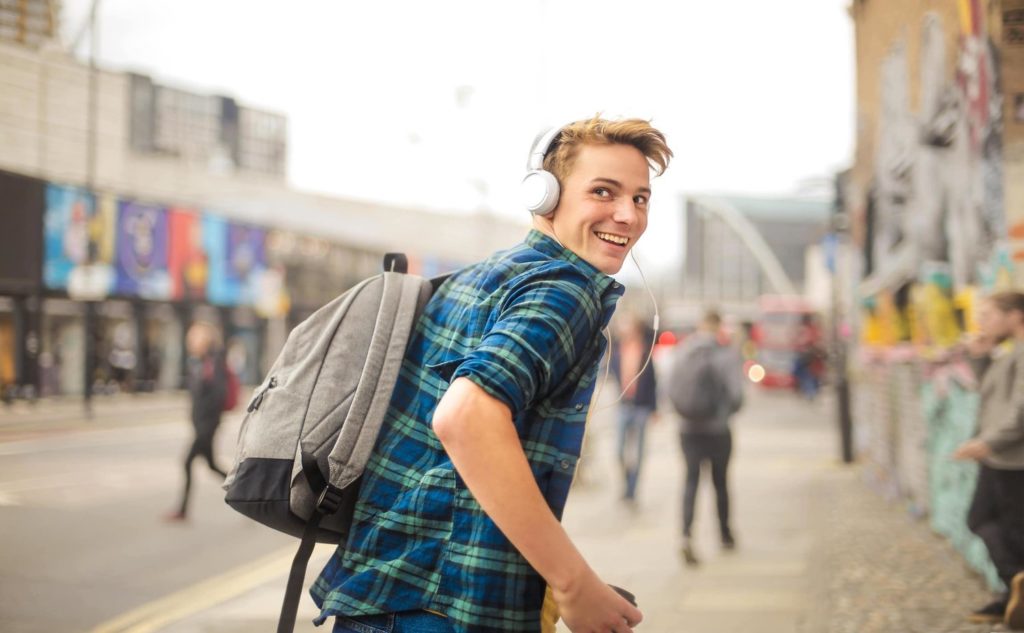 Generation Z is in a hurry. 
They don't like to wait and they demand immediate gratification. This means offering same-day dental procedures such as crowns with a Cerec milling station will become more important.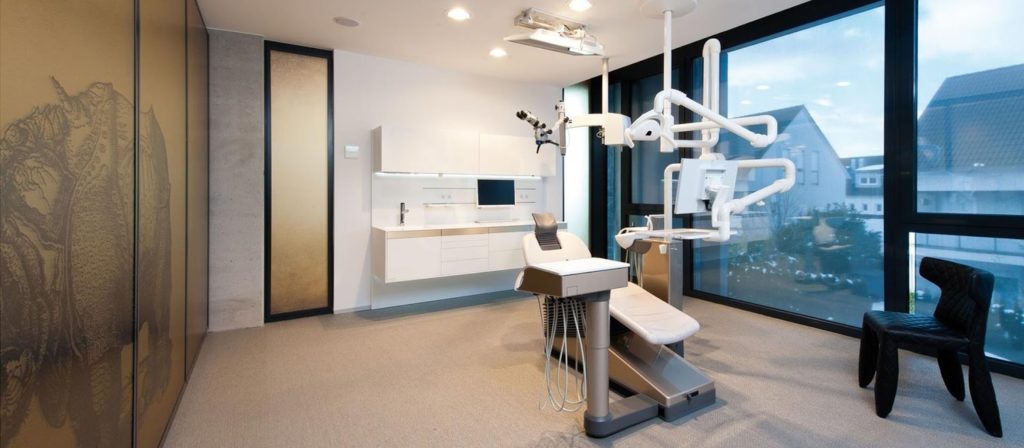 Generation Z believes THE more screens the better. 
In every Kappler design, we combine state-of-the-art technology with efficient design to deliver a great experience to satisfy the tastes of Generation Z. And we use the latest imaging to educate them so they're ready to buy into future treatment plans. As a result, this generation more than any other is programmed to think visually. So you have to, too.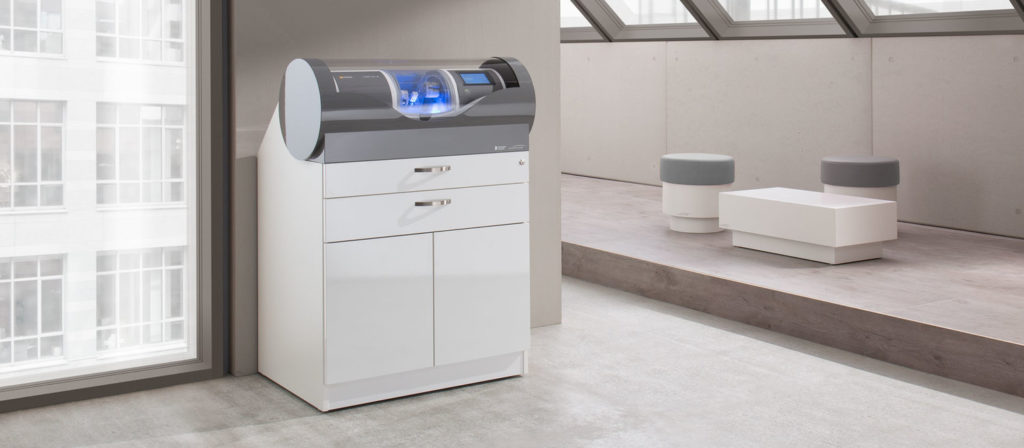 Generation Z is in love with technology.
At Kappler, we encourage dental practices to put that Cerec milling station in the spotlight where patients can watch it in action. Wherever there are high-tech procedures happening that can be shared with patients we should consider putting them on display. Much like those restaurant kitchens behind glass walls.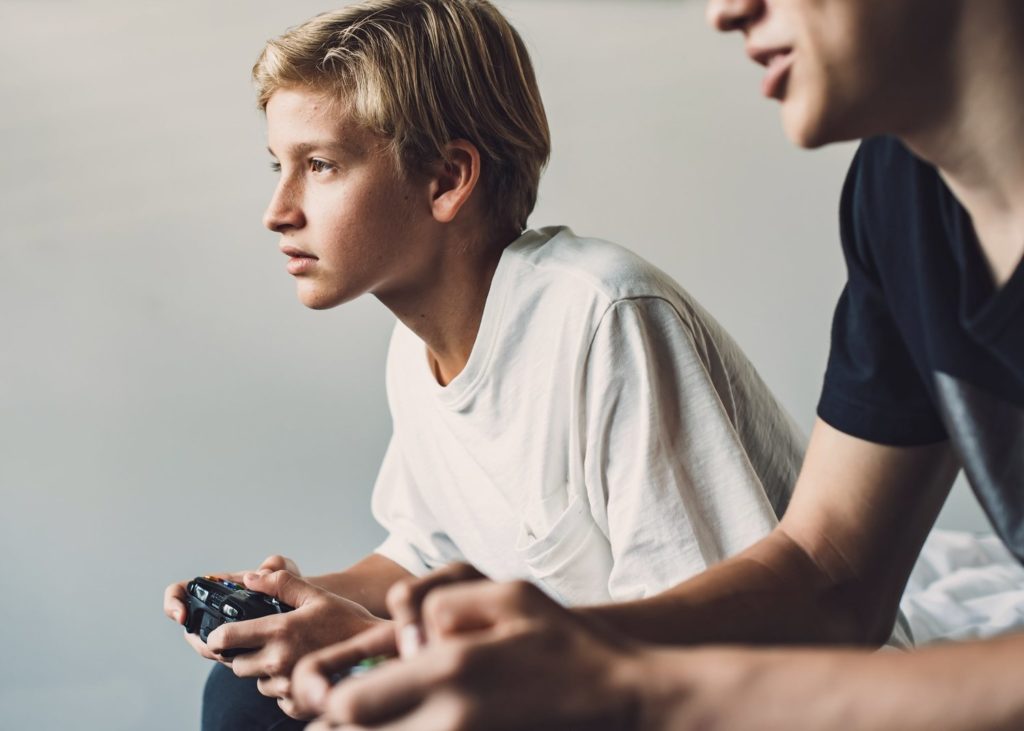 We can now show doctors and clients the top end of design capabilities. Ultimately when building a new dental practice the sweet spot will be to get a non cookie cutter design that speaks your vision and within range to the community you serve. While offering your patients a high level of services and automation they now expect in todays world. We have traditionally seen way too many dental offices looking exactly the same. And trying to function the same. Which makes no sense in a competitive landscape unless who designed your office is not listening to you and designing dental practices just to sell equipment. Food for thought as to how the industry currently works. Together Kappler and SurfCT.com are changing this by going beyond technology with design fully integrated and everything being connected we are on the forefront of dentistry and putting doctors; our clients first. We design a visionary, automated practice thats serves the dentist and allows them to be successful now and into the future. This is very exciting new ground for anyone who wants to redesign or build a new dream dental practice.



Paul Vigario
Founder of SurfCT.com
Generation Z is passionate about video games. 
For them, it's a way of life. So at Kappler, we're more than open to the concept of including a gaming station in waiting areas. It can really take the sting out of a delayed appointment, which is something most Generation Z cannot stand.
---
Talk to us More About DESIGNING A DENTAL OFFICE FOR Gen Z
If you're ready to create the best dental office design for Gen Z and Millennials, then give us all call. We can show you ways to impress your patients and staff and we pride ourselves in being an invaluable resource for dental office design ideas. We create dental interior designs that are both beautiful and seamless and with workflows that increase your productivity and patient/staff well-being.
Talk to us about what can do for you in designing the dental office for Gen Z.