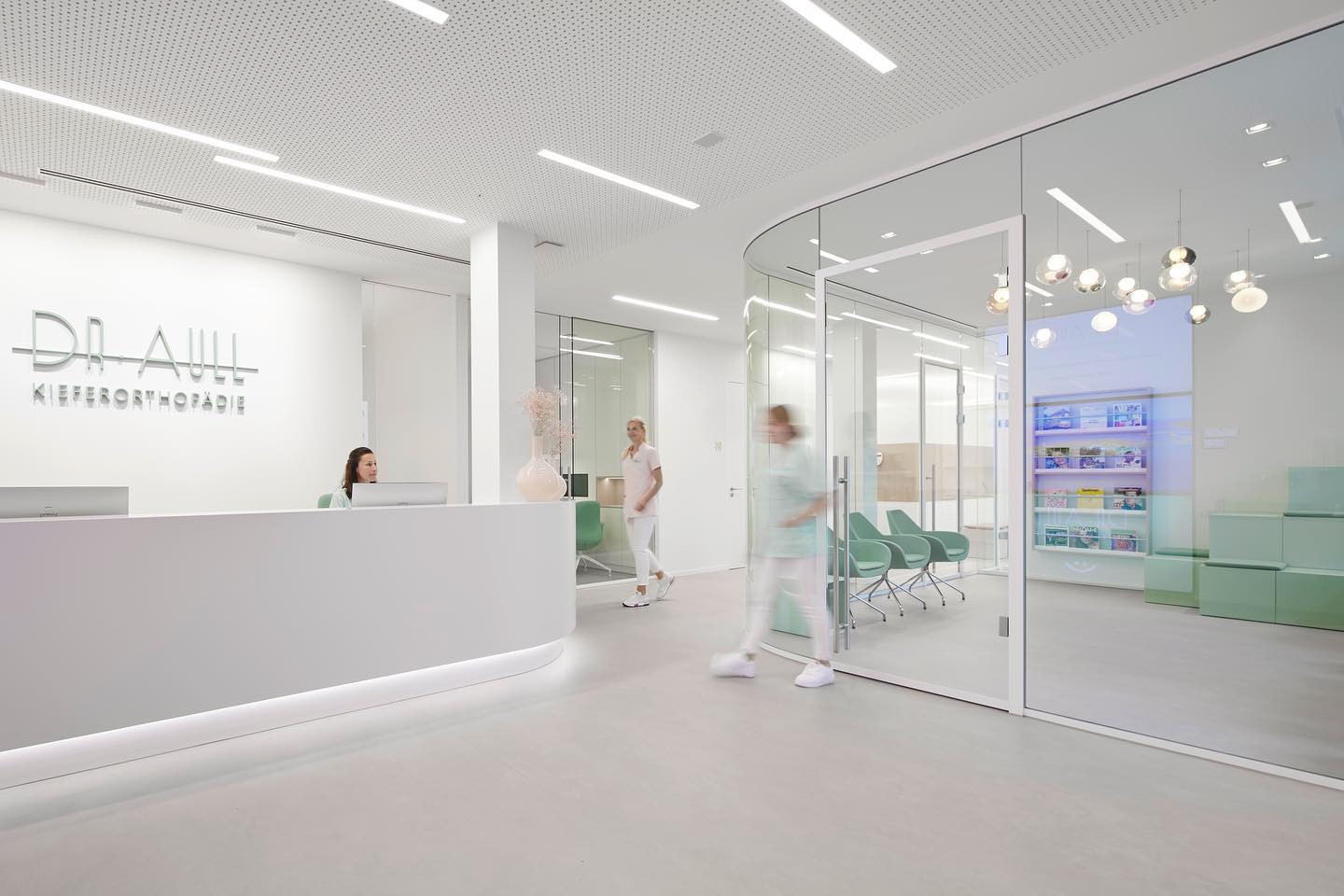 Kappler Group Announces Newest Division – Kappler IT
KAPPLER GROUP ADDS DENTAL IT TO THE SERVICE LIST, NOW OFFERING ALL ASPECTS OF BUILDING AN ELITE DENTAL PRACTICE UNDER ONE ROOF.
Charlotte, NC, October 27, 2021 – Kappler Group, founded in 1947 with 70+ years of experience in the dental industry, is pleased to announce the newest division of their brand — Kappler IT.
Kappler IT is the youngest division of the group; however, its roots trace back to 1992 in Germany. This statement can best sum up the new branch's philosophy: IT is more than what you see — it's what you don't see.
Kappler Group's unique and detailed vision in the medical and dental industry combines all facets of a dental practice into one. They have utilized their decades of experience in the global dental sector to merge cabinetry manufacturing and interior design with information technology. They now proudly offer Dental IT Services and have rolled out a website to accompany the branch: kapplerit.com.
As for what you can expect from this new branch, much remains the same. Direct and honest communication, promptness, professionalism, a forward-thinking mindset, as well as world-class service. Kappler IT is HIPPA compliant, and every client gets assigned a personal Solutions Team within the Kappler Group to build the best technology stack for your unique practice.
Kappler IT creates custom build packages for each dental practice, focusing on patient experience, safety and security, efficient and intuitive workflows, and education.
Kappler works with the top brands in the industry to create custom IT solutions for our elite dentists.
lEARN MORE ABOUT OUR DENTAL IT SERVICES THROUGH KAPPLER IT.