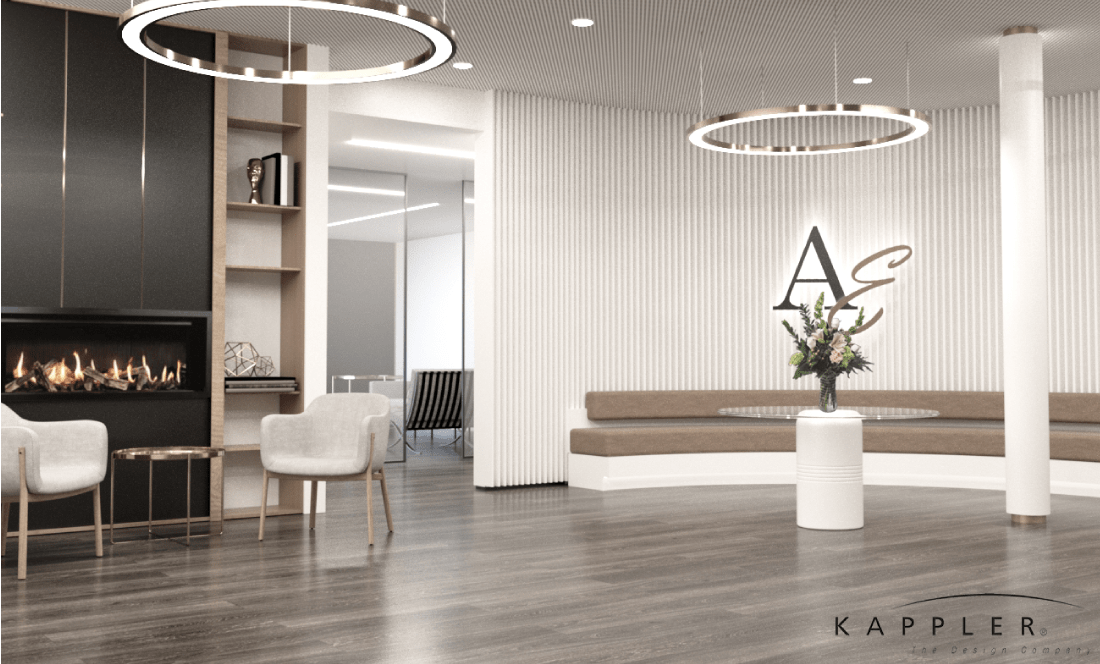 Dental Office Waiting Room Design History
You may not think that dental office waiting room design is crucial to creating the optimum experience. but guess again.
For the past 20 years, there has been a general formula to calculate how big your waiting room should be. This formula said that you should have 2-3 waiting chairs for each Operatory that you have.
Let's look at an example for a 2,500 sq. ft practice:
6 Operatories x 2 chairs = 12 waiting chairs
6 Operatories x 3 chairs = 18 waiting chairs

If we would only calculate that one chair needs 9sqft of space:
12 chairs x 9sqft = 108sqft
18 chairs x 9sqft = 162sqft
Here is why we think that this formula is outdated and why this particular dental waiting room design should not be used. (Unless your office operates under specific circumstances, e.g., you treat families or kids and you know that every patient will bring at least one companion).
No one likes to wait.
When we go to the dentist, we want to get our treatment and leave. No one likes to wait, especially not the newer generations – Millennials and Generation Z. So why are we planning to have space for each single patient, and more, to wait for their treatment?
Better use of space.
We've heard it many times: "We don't make money in our waiting area." And this is absolutely correct. So why are we using space to make people wait to get their treatment instead of using it for a space where we actually see some ROI? There is certainly no ROI coming from waiting patients.
The first impression.
Your waiting room and waiting room design is your first impression. We disagree with it. Your front desk, your logo, and your receptionist are. Your front desk is where the very first interaction is happening, not in your waiting area. We believe that investing in the right setup for your front desk and investing in a receptionist that interacts well with all sorts of patients is what makes your first impression memorable.
Invest in the right spaces.
We often see that most of the design of an office is happening in the waiting area. But is that really the space where your patients are or should be spending most of their time? Probably not. Investing in your entry area is important, no question, but investing in your Operatories is just as important. This is where your patients (and you, as the dentist) spend most of the time. And a comfortable well-designed Operatory will make your patient want to come back – sitting in a comfortable waiting chair for an hour probably won't.
Contact us to hear more about our philosophy and workflows on how to make your dental office waiting room design more successful.
*These statements are general statements about dental office waiting room design and don't take current COVID guidelines into consideration.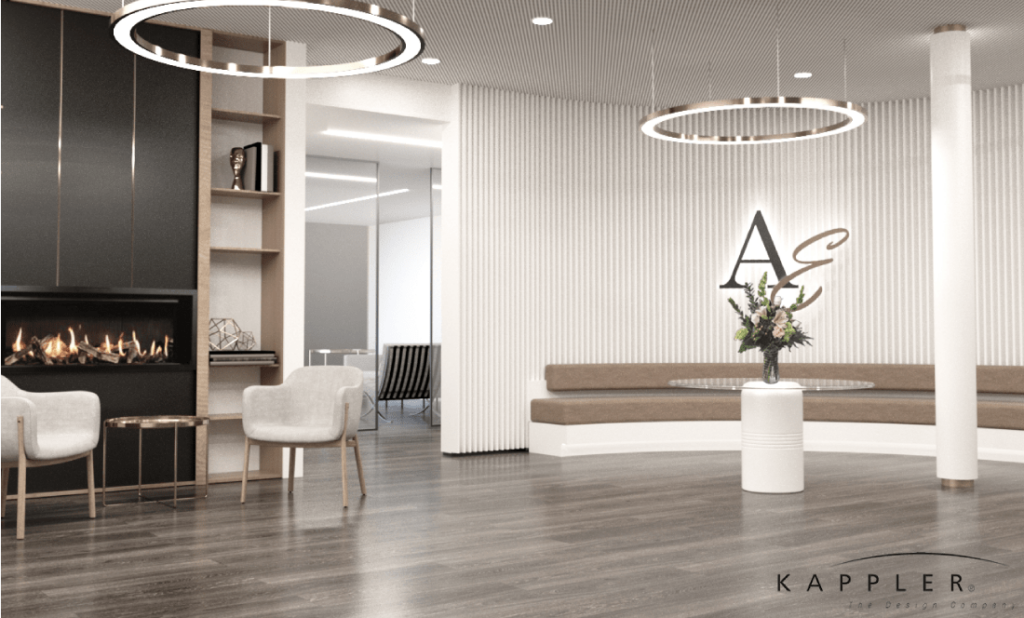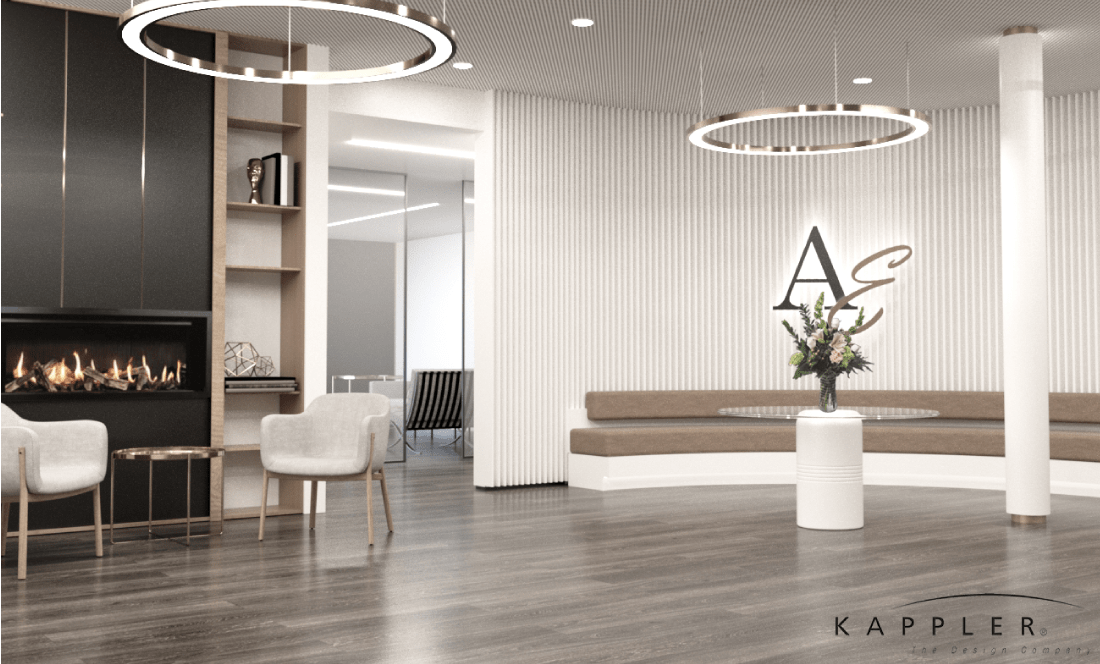 Stay tuned and don't miss our upcoming blog post.