LET'S CREATE YOUR DREAM PRACTICE TOGETHER.
We focus on what is important to you and your patients. Each member of our talented team brings unique expertise and enthusiasm to work together to bring your vision to life.
FEATURED PROJECTS - DENTAL OFFICE DESIGNERS
Revolutionary office design for a more efficient dental practice. We'd love to design a beautiful space that increases your workflow and saves you time.
HIGH QUALITY COMPANY
They listened to what we wanted in our office and helped draw a floor plan that had a great flow with the most efficient use of the space. We cannot speak highly enough of Holger, Julia, and their entire team! We love them as people and we loved doing business with them. High Quality company, High Quality people, who I highly RECOMMEND!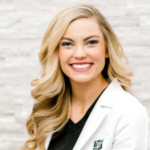 WE COULDN'T HAVE DONE THIS WITHOUT KAPPLER!
I am thankful to have partnered with Kappler on this journey. I know we could not have done it without their endless support, clear vision and gracious guidance. Kappler's signature is all over our office, but their fingerprints are as well!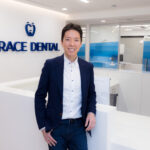 I love my new office!
Kappler's designs are gorgeous, incredibly functional, and they think of things no one else ever did (ie. how acoustics and lighting play a role in the overall look and feel). The final product of my dental office design looked exactly like the VR tour I was shown months earlier. I would use Kappler Design again in a heartbeat. Thank you for all you do. I LOVE my office!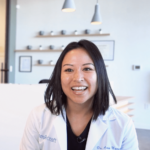 CONTACT US
For over 70 years the Kappler Company has been delighting clients
and patients with their stunning designs and elegant workflow efficiencies.