The difference between dental office interior design and general interior design can be huge.
When it comes to dental practices, many working pieces make up an efficient dental office. General interior designers don't know how a dental office works, what equipment is needed, where it should go, and what the staff requires to make them most effective. You need a team that is an expert in dental office interior design.
THE KAPPLER DENTAL OFFICE DESIGN PROCESS
Space Plan
We start with a workflow analysis and then create a custom space plan based on your specific needs and wants. From the beginning we think about workflow.
Design Phase
To help you visualize the space, we build the 2D Space Plan in 3D with high-quality photo realistic 3D Renderings. You can see your office before it's built.
Construction Documents
We turn your 3D renderings and space plan into Architectural Stamped Construction Documents that will be used for your permit so a GC can build.
Project Administration
From creating a budget to finding the right contractor, to reviewing and responding to change orders, until opening day!
When it comes to dental office Interior design, Kappler Makes the Difference
Ultimately, dental office interior design isn't just an aesthetic challenge; it's also a functional 
one. A well-designed dental office is a machine that can make your dental career more successful, more efficient, and less stressful. Only experts in the field understand workflow and how to maximize productivity in a dental office.
It's this knowledge that sets Kappler apart from general interior designers. We have decades of experience under our belt in designing successful dental offices in North America and Europe.
HIGH QUALITY COMPANY
They listened to what we wanted in our office and helped draw a floor plan that had a great flow with the most efficient use of the space. We cannot speak highly enough of Holger, Julia, and their entire team! We love them as people and we loved doing business with them. High Quality company, High Quality people, who I highly RECOMMEND!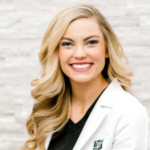 WE COULDN'T HAVE DONE THIS WITHOUT KAPPLER!
I am thankful to have partnered with Kappler on this journey. I know we could not have done it without their endless support, clear vision and gracious guidance. Kappler's signature is all over our office, but their fingerprints are as well!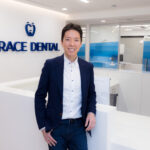 I love my new office!
Kappler's designs are gorgeous, incredibly functional, and they think of things no one else ever did (ie. how acoustics and lighting play a role in the overall look and feel). The final product of my dental office design looked exactly like the VR tour I was shown months earlier. I would use Kappler Design again in a heartbeat. Thank you for all you do. I LOVE my office!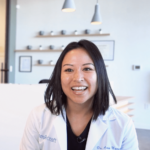 Thank you Kappler Design!
We have started seeing patients and they are loving the experience. I am so glad that I listened to Holger.

Kappler helped me achieve my vision!
When I set out to find a dental office design team, I knew the look I wanted. It was not a look that was cookie cutter, but a modern, custom design where patients wanted to take a 'selfie.'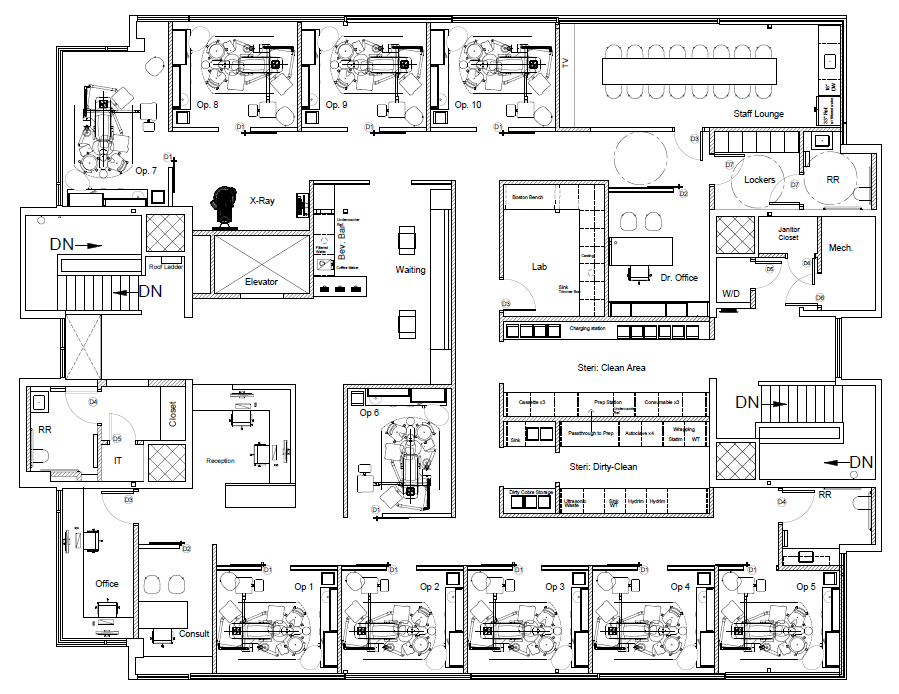 SPACE PLANNING

We create a custom concept of your office's design for your individual space and vision. From here, you will see a birds-eye view of your office's layout. This sets the foundation for designing a productive office space, and we'll walk you through step-by-step exactly why we've made specific decisions for layout. This is the first step in our dental office design process and for creating an efficient office space.
Learn More
3D VISUALIZATION
(RENDERINGS)
You can see exactly how your office will look before it's built. Together, we will pick furnishings, finishes, and accessories. This will give you a sense of how your dental office will look once it's done. You'll be able to envision your staff working in this new space and the possibilities.
Learn More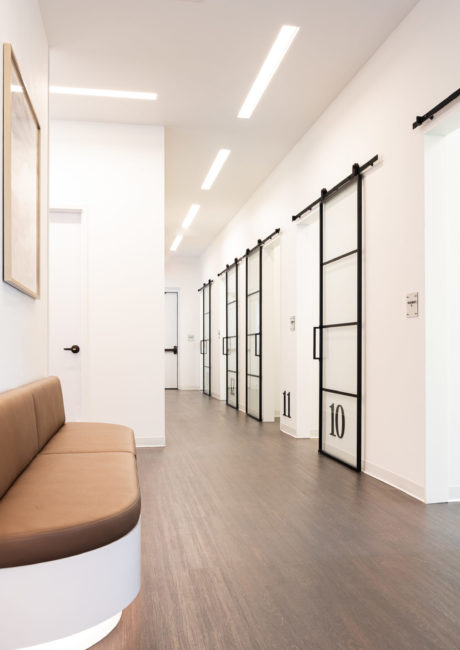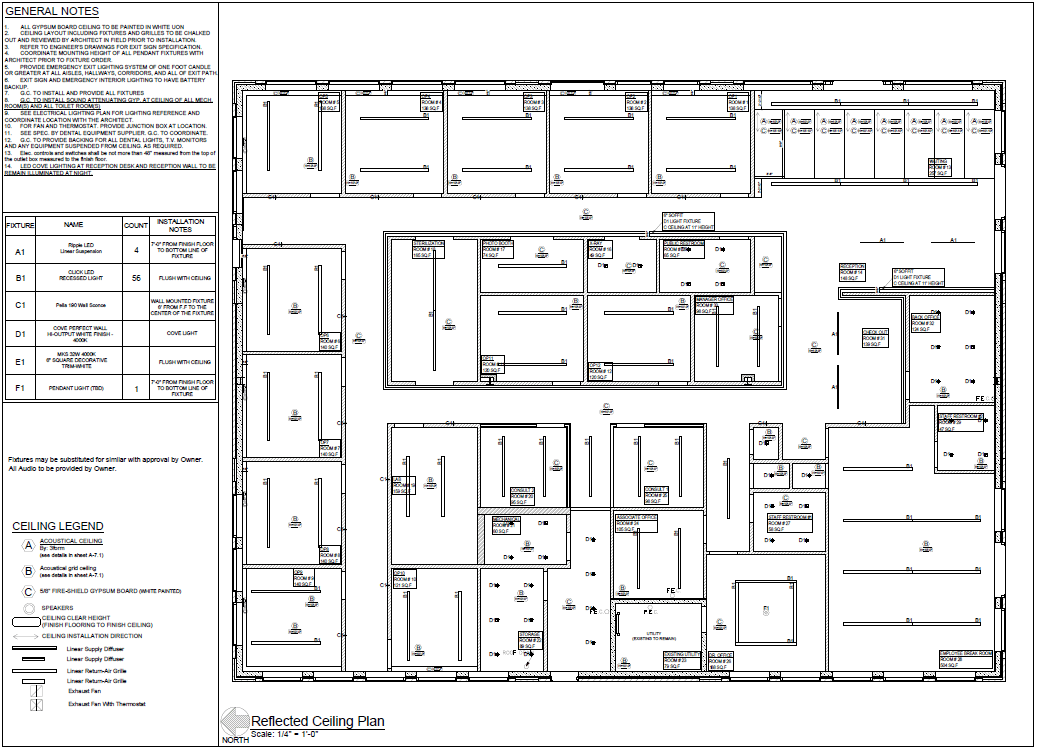 CONSTRUCTION DOCUMENTS

This is the set of drawings that you will hand over to your contractors for construction. This way, we can assure that your contractors have everything they need to build your office just the way we planned and designed it for you. This is an essential step in the dental office design process.
Learn More
CONSTRUCTION ADMINISTRATION
& PROJECT MANAGEMENT
We know building a new office can be a lot, especially if it is your first one. We are here to support you throughout the construction process so you can focus on your daily work. Kappler will coordinate between contractors, subs, landlords, etc., to ensure the successful completion of your dental office design project.
Contact Us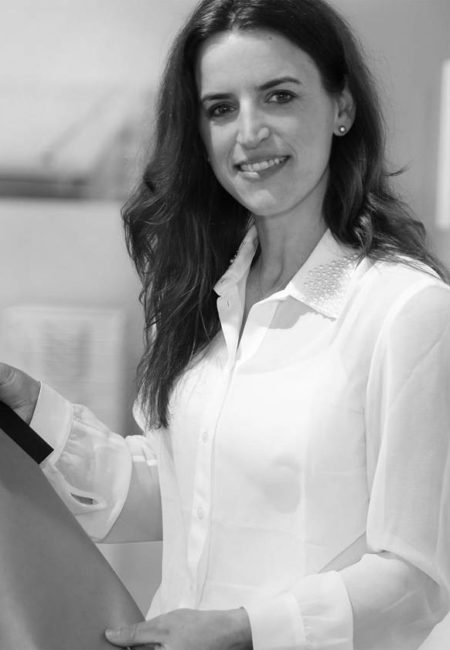 CONTACT US
For over 70 years, the Kappler Company has delighted clients
and patients with stunning designs and elegant workflow efficiencies. We're experts in Dental Office Design and can make your practice more profitable.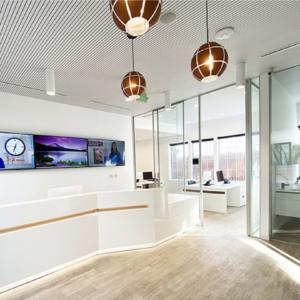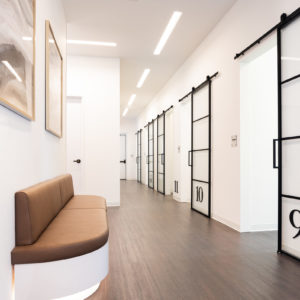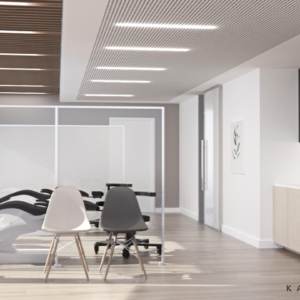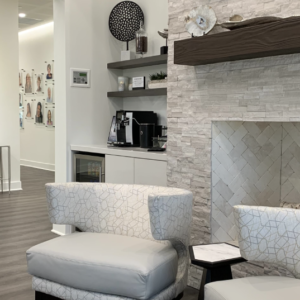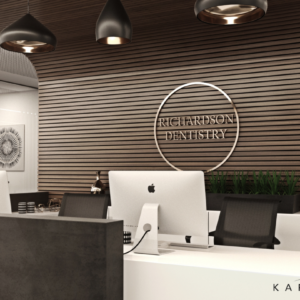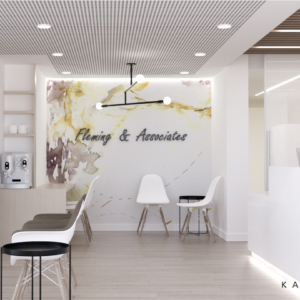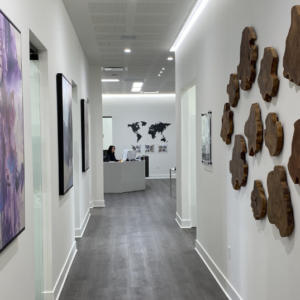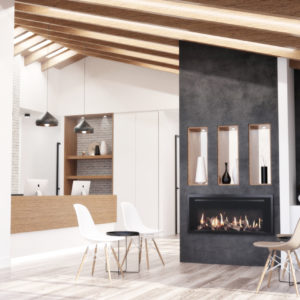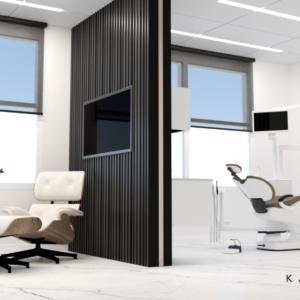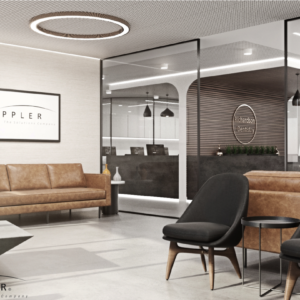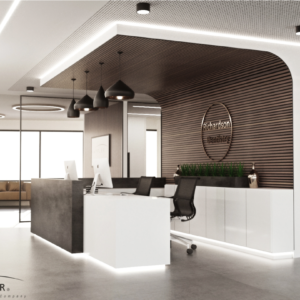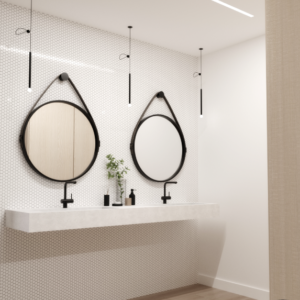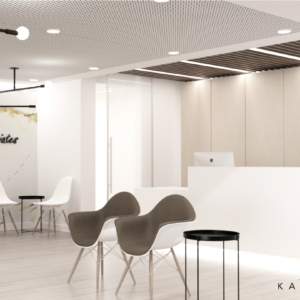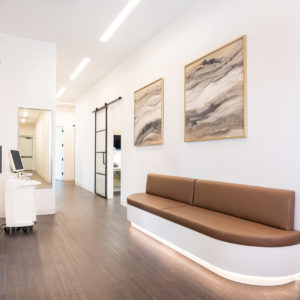 THE KAPPLER DENTAL OFFICE DESIGN PHILOSOPHY
5 DENTAL OFFICE DESIGN IDEAS
IMPROVE EFFICIENCY AND PROFITABILITY
PROJECTS ACROSS NORTH AMERICA