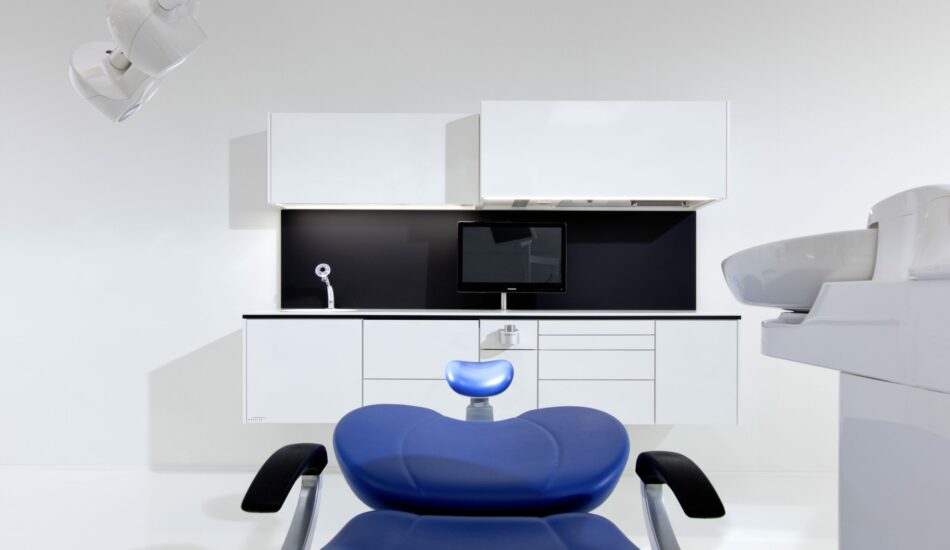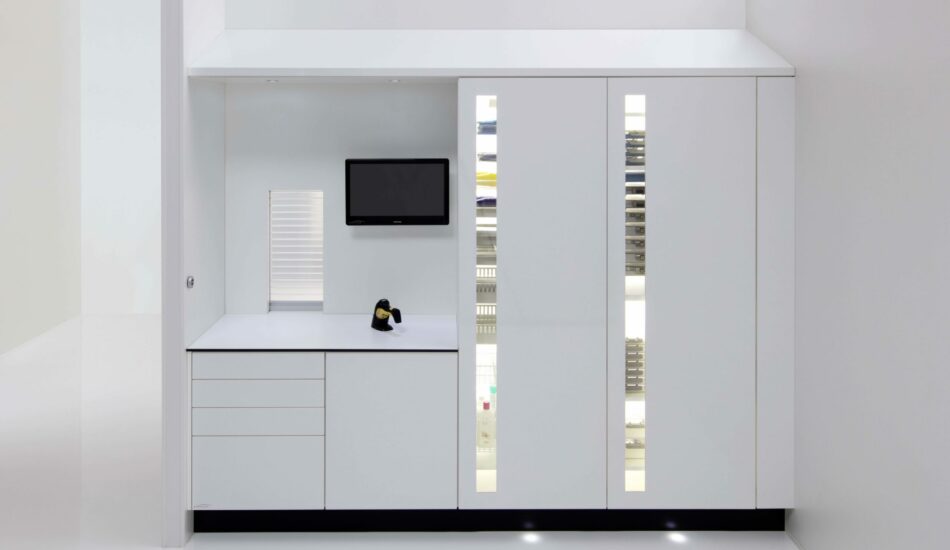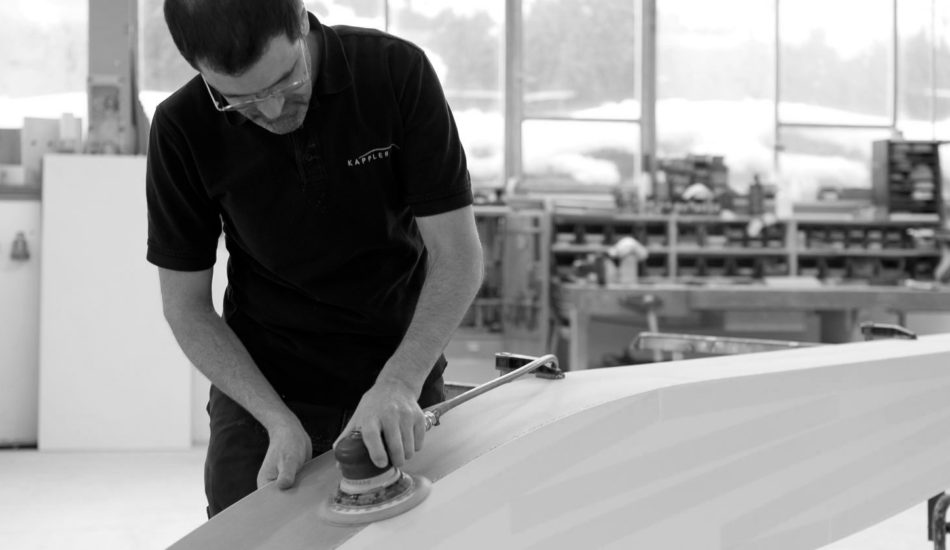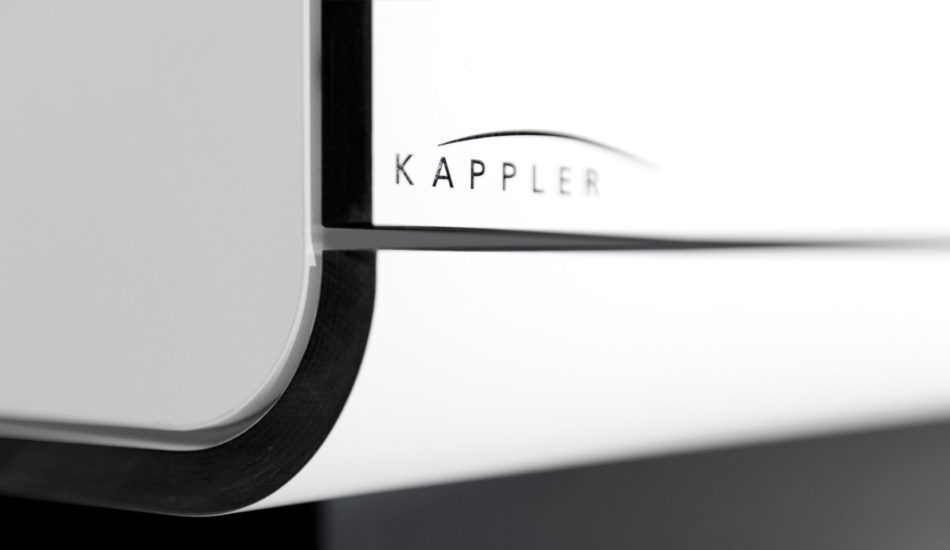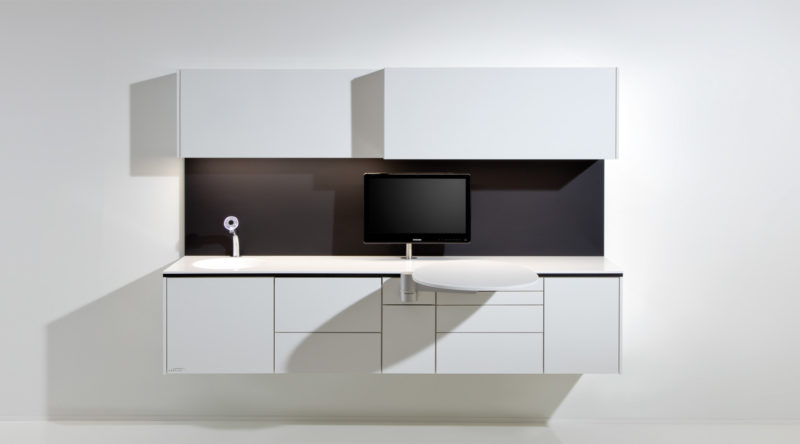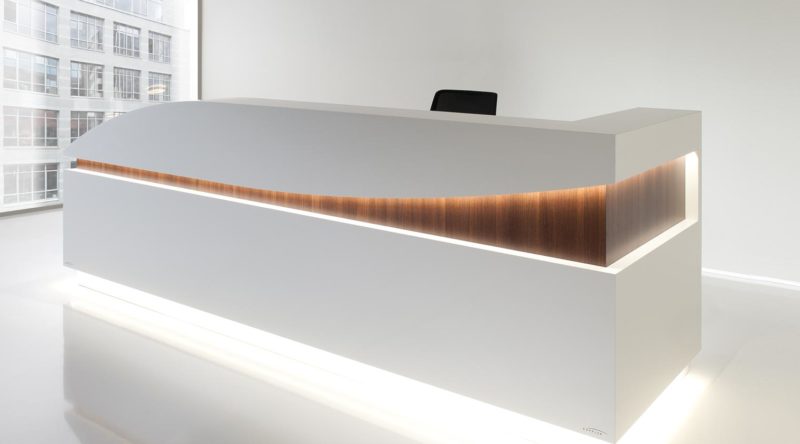 PREMIUM CUSTOM CABINETRY SOLUTIONS
KAPPLER specializes in crafting dental office cabinets and dental cabinet design. Each dental cabinet is custom-made and world-renowned. We design and craft every dental cabinet, which will look great in your newly redesigned dental office.
We provide premium custom dental cabinetry solutions for every space in your practice. Kappler does not offer off-the-shelf solutions because we know our customers deserve more than the standard, from the break room to the exam room and every room in between.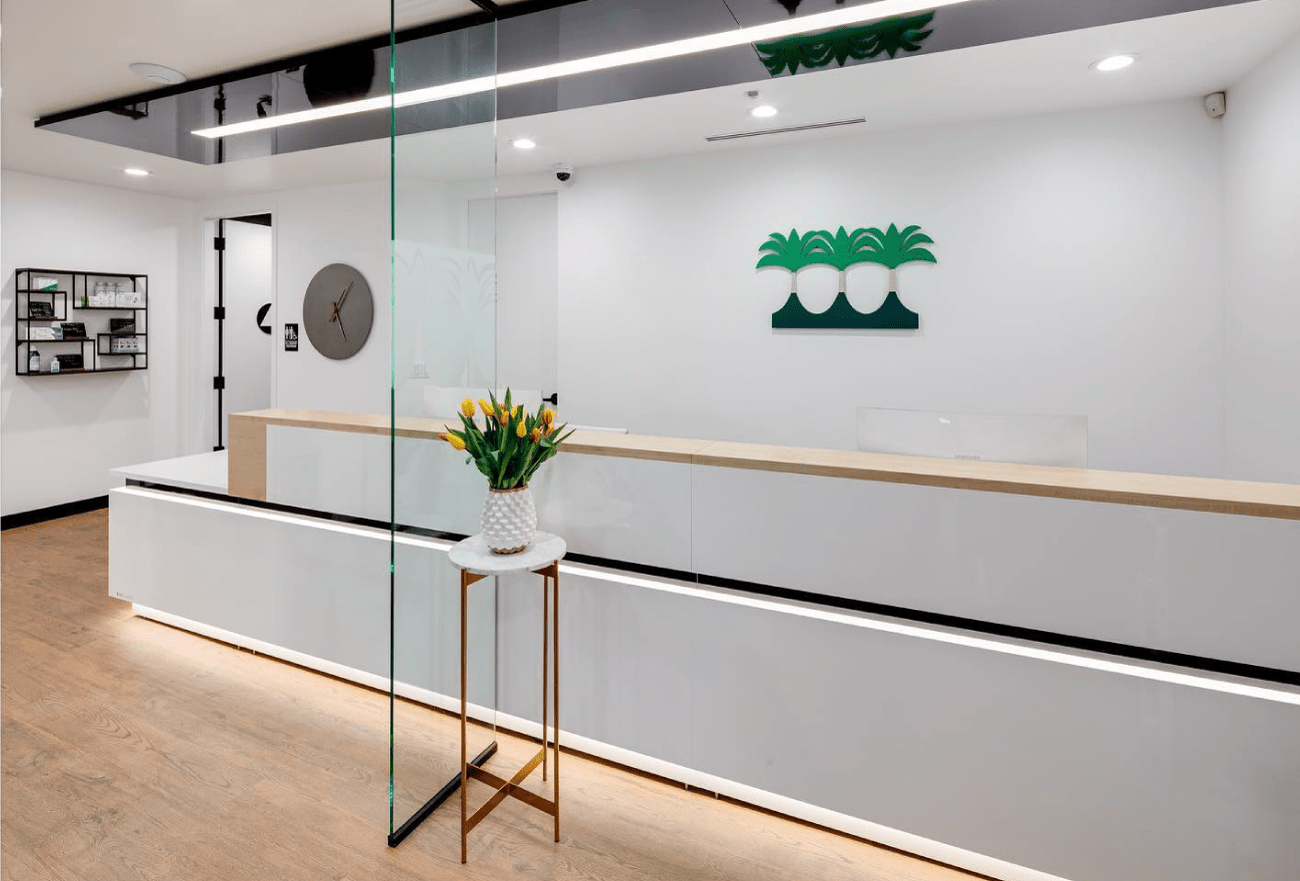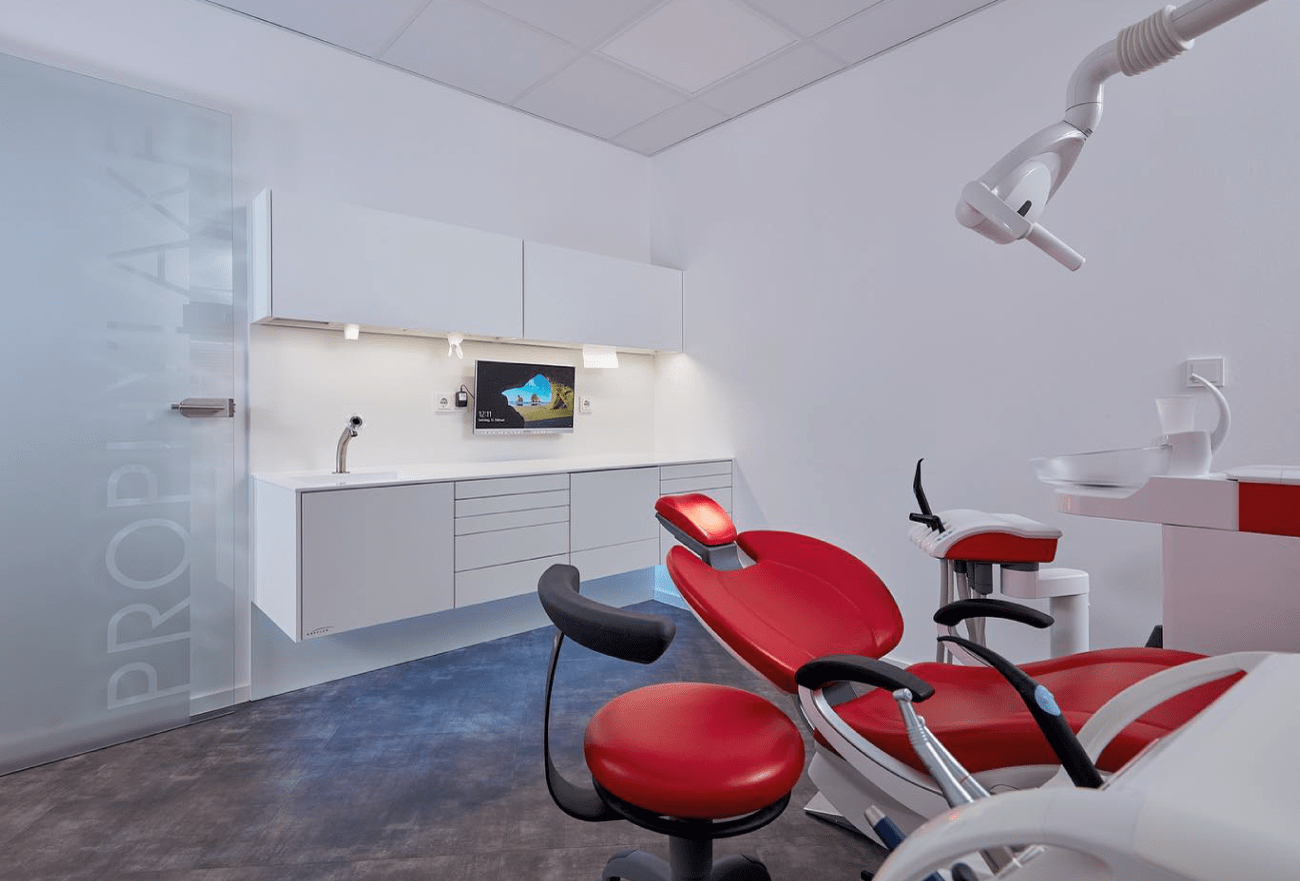 As the leading manufacturer of premium dental cabinets, we feel responsible for developing functional and innovative products for you. State-of-the-art technology simplifies our production processes and guarantees the consistently high quality of all products with the name KAPPLER. But cutting-edge machines cannot replace the lifeblood our team puts into every piece. What our production technology delivers in perfection, we supplement with emotion.
For 75 years, the Kappler Group has delighted clients and patients with stunning designs and elegant workflow efficiencies. Contact our dental cabinetry experts, and let's plan your perfect custom cabinetry solution today.
Where is your cabinetry made?
 Our main headquarters and production facility are both located in Germany. Our production combines high-end technology, with craftsmanship.
Are your products customizable?
Yes! All our products are custom made-to-order to fit your space and needs. With the exception of our Cerec and X-ray cabinet – these are standard products.
Do you only make dental cabinetry?
No. We can equip any practice, no matter the specialization, due to our background in the medical field. Also, we can supply any section of your office, from the waiting room, staff kitchen to the treatment room.
Are your cabinets always white?
 No. We have many different color options for clients to choose from depending on the style of their space. We showcase our products in white because it is timeless. Using a minimalist color scheme also allows us to showcase the form and function of each piece.
In what countries is your cabinetry available?
We ship our products across the globe. Contact us for more information.
Visit our cabinetry website to learn more.