We Work Globally
At Kappler Design, we don't believe in "one size fits all." We work with you in person at your prospective site. This allows us to better serve you and create a one-of-a-kind dental office that meets your needs and maximizes the efficiency of your practice. We serve clients around the world; let us come to you to help jump start the next chapter of your career and dental practice.
We are here for you and your patients.
Alaska
Fusion of Alaskan Beauty with Modern Sophistication
Streamlined and modern forms compliment the natural elements found in the scenic Alaskan outdoors. Our London reception desk is the perfect choice to pair with the modern take on a green wall, as its fluid lines mimic the organic desk. A wrap-around wall implementation of cedar wood panels beings warmth and texture into the space.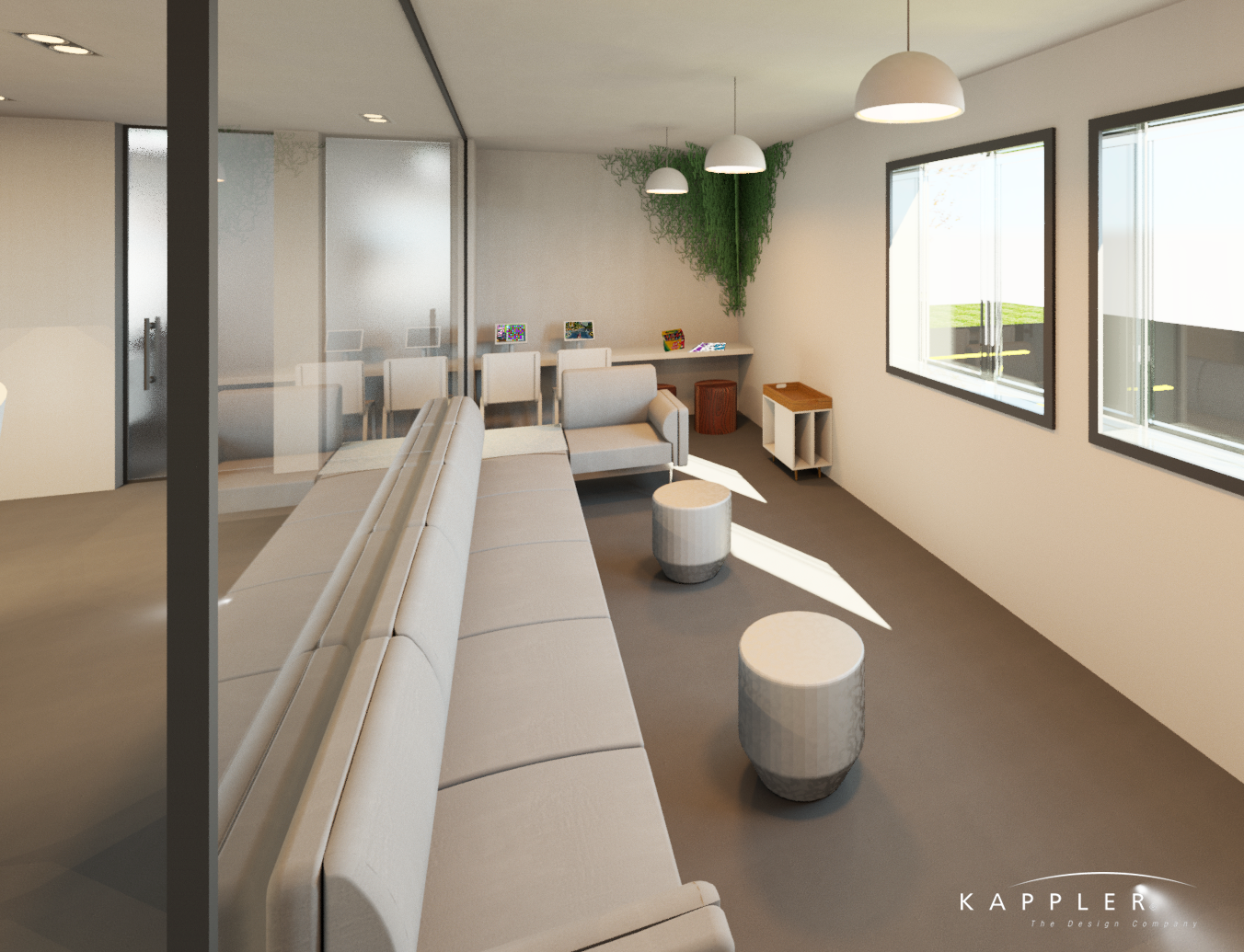 Sweden
Luxury and the Sea Integrated Indoors
Luxury is not simply what looks good and feels good. It is the essence of comfort and ease; this is essential when creating a high end dental practice with the perfect workflow flexibility and privacy. A futuristic theme blended with organic forms and rounded walls, with featured lighting elements and glass, all compliment to build this modern dental office interior design. Spacious high ceilings add sophistication and unify both floors for one cohesive design.
Rockwall, Texas
TRADITIONAL AND MODERN DESIGN BLENDED TOGETHER IN PERFECT HARMONY.
We combined the warmth and coziness of traditional interiors with the crisp clean edge of modern design. Rustic wood beams highlight the tall ceilings while stacked stone feature walls add texture to the space. Large windows are coupled with sleek white cabinets give this dental practice design a modern edge.
Washington
Modern and Edgy style
We optimized the visual effect of the room as a whole without allowing the different elements to overpower each other. The result is a minimalist dental office design with a modern approach in which all the elements of the room work together to pack a powerful impact on the client when they walk in.
Katy, Texas
Feminine Mediterranean Modern
Mediterranean design elements like stone arches, large windows and polished flooring are blended perfectly with modern furnishings and sleek glass walls.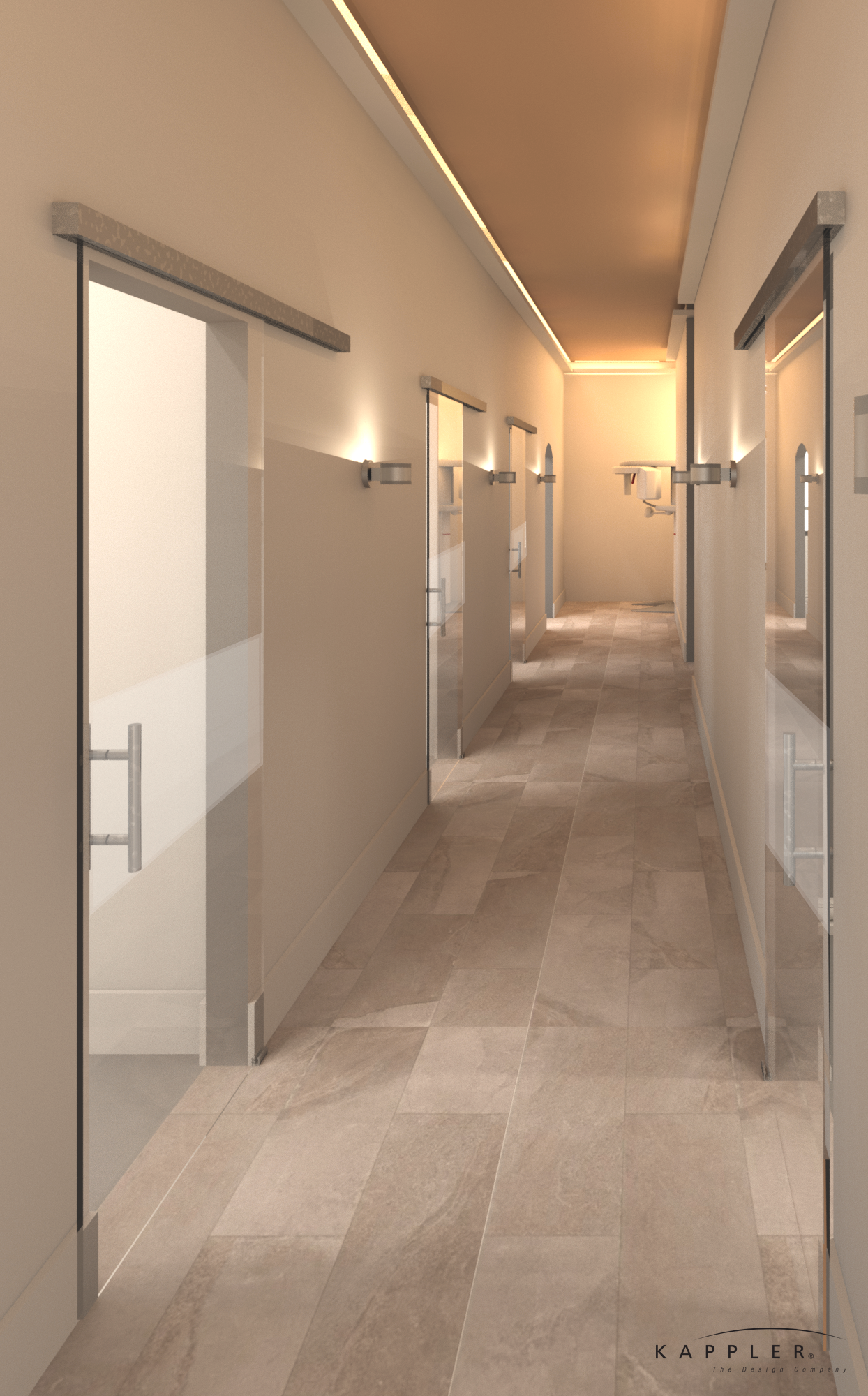 Rochester, New York
Sophisticated Minimalism
A black and white color palette paired with simple furnishings and lighting brings forth the minimalist style of the client. While the pops of red give the space a hint of personality. We hit the jackpot with the large windows planned for this new build, so we decided top bring the outdoors in with an eco-friendly indoor garden.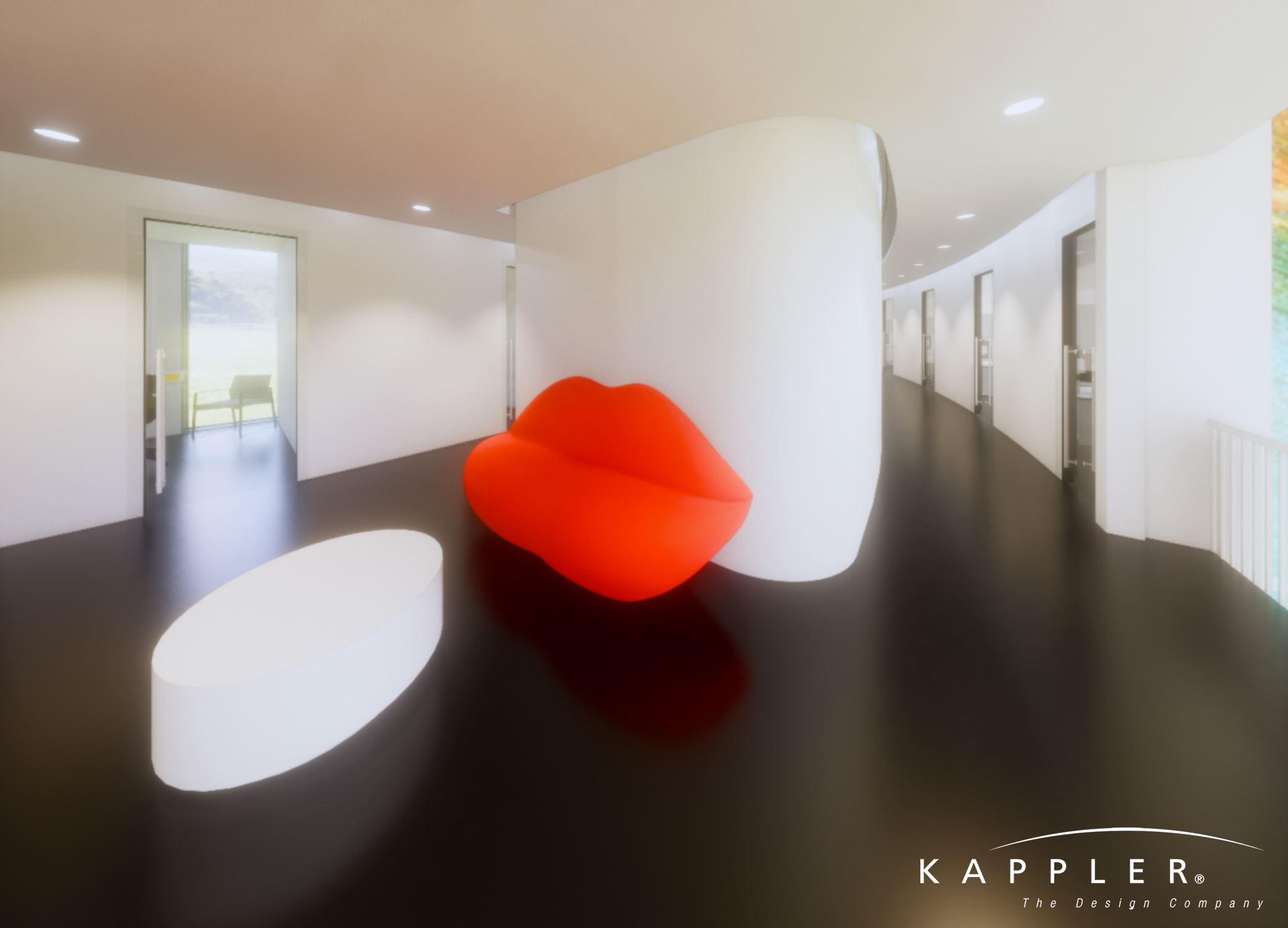 Redwood City, California
Modern west coast dESIGN
The dentists of this office gave us free rein to do what we wanted! So, we grabbed inspiration from our surroundings. Being right outside of San Francisco we ran with the west coast style with light wood tones and added our modern touch with concrete accents. Adding blue tones from our clients logo blended the two styles effortlessly.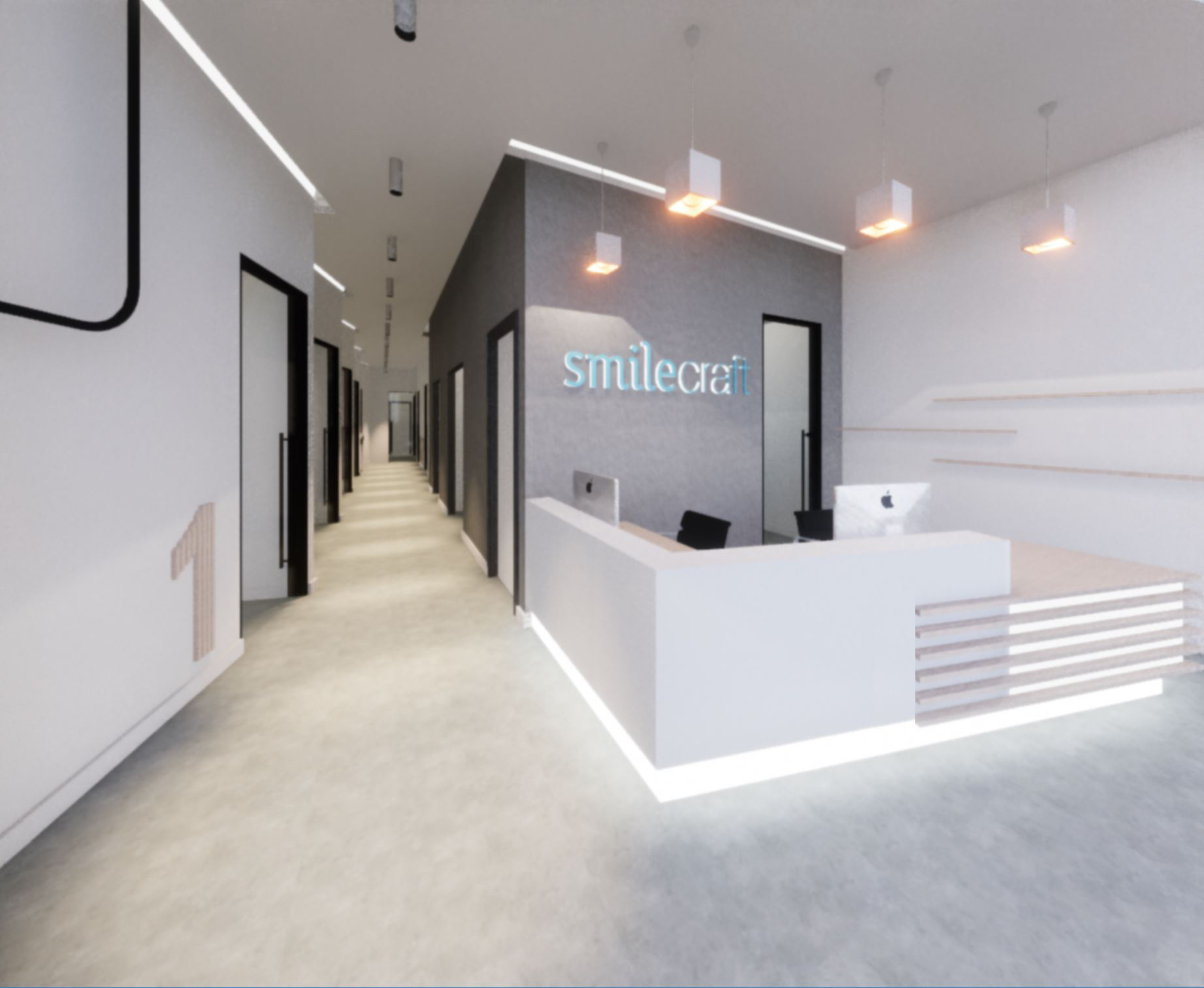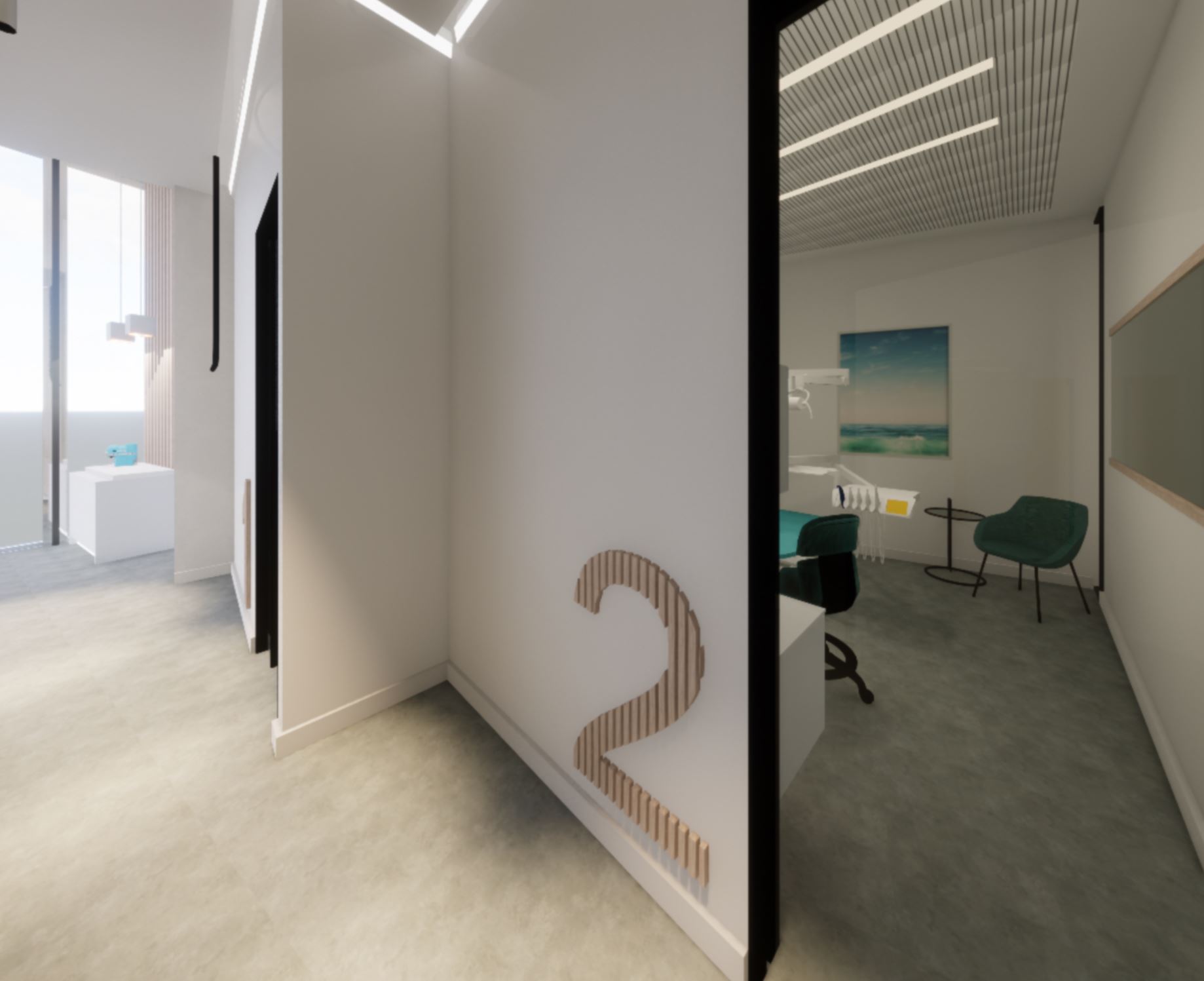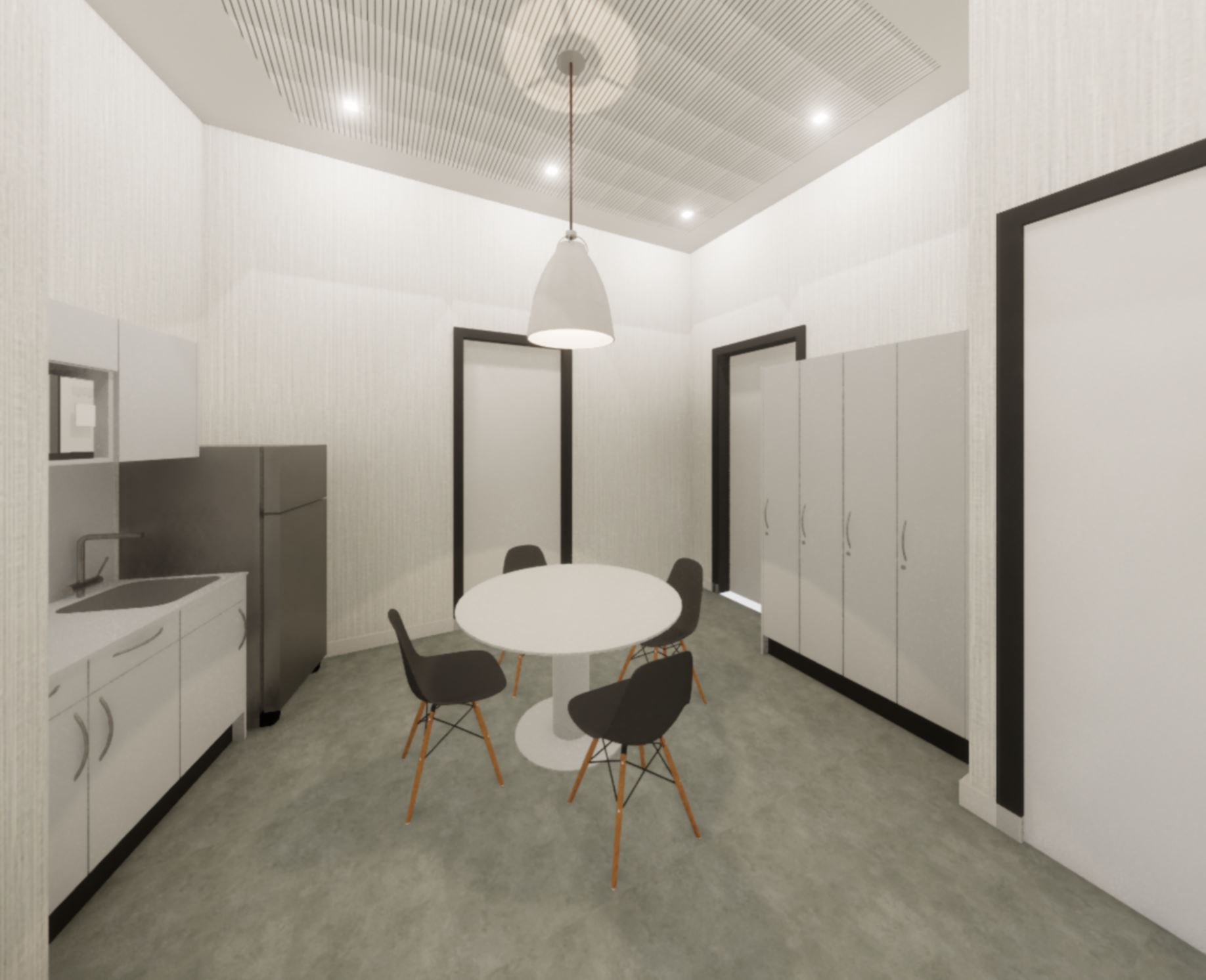 Cupertino, California
Nordic Modern dESIGN
The Nordic nature - the water, the tree, the light and the air . We live from living with nature, and by adding these elements to the interior of this dental center the patients will feel like the outside will be brought in. Wood flooring, glass wall and bronze accents complete the design with clean modern lines.